Pillow
Pillow est un fork de Python Imaging Library permettant de manipuler des images avec Python.
Installation
Gestion du texte
Medium
How to properly calculate text size in PIL images
Finding the text size in PIL is confusing, so today I'm showing a possible way of doing it.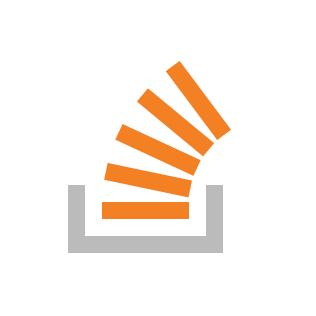 Stack Overflow
How to get the font pixel height using PIL's ImageFont class?
I am using PIL' ImageFont module to load fonts to generate text images.
I want the text to tightly bound to the edge, however, when using the ImageFont to get the font height, It seems that it incl...
Ressources
Documentation officielle : Pillow
---
Dernière mise à jour:
16 novembre 2020